Dr. Clarence Gonstead
Dr. Clarence S. Gonstead practiced chiropractic 1923 till 1978. At the age of 18, he was stricken with a debilitating rheumatoid arthritis. After chiropractic adjustments allowed his body to heal, he decided to become a chiropractor. Using his background in mechanical engineering and spent extensive hours studying cadaver spines, he developed a unique systematic biomechanical approach to detection and correction of Structural Abnormalities (aka Vertebral Subluxations). It is this systematic approach that has earned the Gonstead Method world recognition.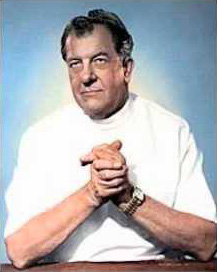 Gonstead Structural Examination
How do we determine you have a possible Structural Shift? We don't guess, we OBJECTIVELY test your structure by using these 5 Objective Indicators:
Normal –The structure is free from abnormalities.
Walking gait without deviations.
Structure is not deviating in any direction.
Symmetrical structure.
Abnormal –Presence of abnormal gait.
Presence of structural deviation.
Presence of abnormal tissue change.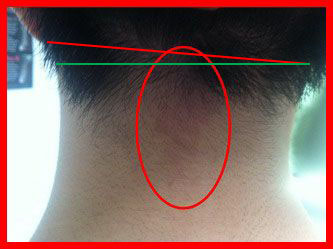 Normal –The structure is free from abnormalities.
Abnormal –Presence of edema / tissue swelling.
Presence of muscle spasms.
Presence of structural abnormality.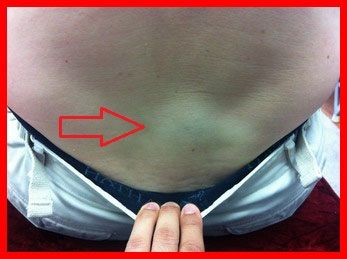 Normal –The structure pivots freely in all directions.
Abnormal –The structure will have reduced or no movement.
Normal –Negative reading.
Abnormal –Postive reading. Indication of nerve constriction.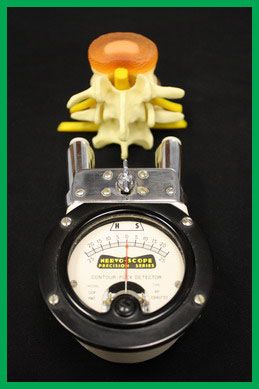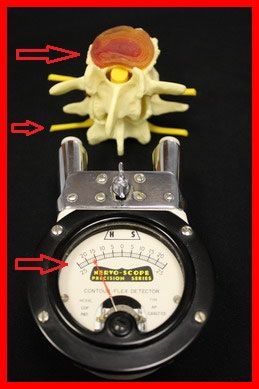 5. Structural Full-Spine Radiograph / X-Ray
Normal –Structure in proper alignment – no deviation.
Abnormal –AP View – Structural deviation of rotation and/or tilt.
Lateral View – Structural deviation going backwards.